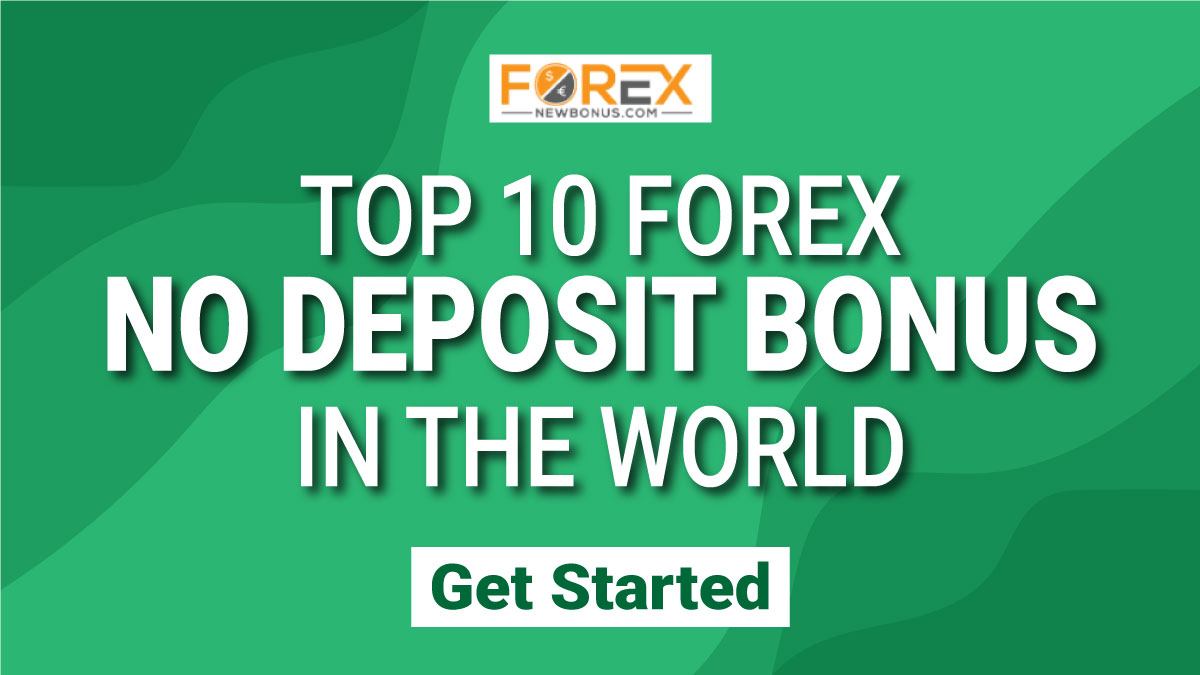 Forex no deposit bonus is a special and unique opportunity for novice traders. Forex brokers offer this type of free bonus to stat risk-free (deposit-free) live trading.
To learn, tests, practice and stay with the broker, you need a good broker and good bonus too. So, we provide a list of top ten broker reviews. Not every bonus is good, and all good broker doesn't offer good bonuses! So, it is not an easy to select a good reward.
So, here we make a top 10 forex no deposit bonus list to make easier for our readers.
Axiory $25 Welcome Bonus
It is a very simple offer, a good opportunity to start trading without any risks and zero investment. The IFSC regulated broker is proving deposit free trading opportunity.
FortFS 35 USD No Deposit Bonus
It is an award-winning multi-asset trading broker. Always special for no deposit trading options. After completing the account verification, provides a free 35 USD with no deposit bonus. Complete 20-lot trading and withdraw an up to 85 USD profits.
FBS LevelUp Bonus
Double bonus instead of one! It is a special bonus for all regular traders. Receive a free $70 on your account, after trading 10 days, you can withdraw your profits. Also, you will get $140 instead of $70 by downloading FBS Personal Area app!
RoboForex 30 USD Welcome Bonus
It is a well-regulated and multi authorized broker. Always opens a special welcome bonus. Register and receive a 30 USD initial funds for trading. Withdraw the trading fund is easier for both credits. Also, restriction-free, the funds aren't written off from your account even during "drawdown".
TickMill 30 USD Welcome Account
Are you looking to start with lightning-fast execution? You can start with the TickMill $30 welcome account. Get access to award-winning trading tools and resources; no need any deposit and earned profits can be withdrawn.
FreshForex $2021 No deposit bonus
A big no deposit bonus ever! As we have seen they increase amount as the year such as $2020 for the 2020 year, $2021 for the 2021 year, and hopefully will raise $2022 in the next year! Open a live account and receive the bonus instantly.
FreshForex 300 USC Registration Bonus
This offer is only for new clients. Each new client will get a free 300 US Cents or 3 USD for starting forex journey. No registration required, open an account and start trading.
InstaForex 500 Startup Bonus
Start trading without any deposit and risk-free trading opportunity. It is a hilarious bonus, offers a free $500 to $1500 Startup bonus. Check the 7 class assets, including 200+ FX Currency pairs.
XtreamForex $25 No Deposit Bonus
Start Your Trading Without an Investment. Start earning profits with free $25 no deposit Bonus. Open a live account, verify the account and get the live trading credit. No deposit required.
HotForex $30 Free Credit
This offer announced for all new customers. It is available once per clients. Earning profits withdrawal is quite simple, complete two lots of trading performing 15 trades within 15 days and withdraw your profits.
*Disclosure – All brokers has the right to change, update and cancel any bonuses, terms and conditions from time to time. Read the offers terms and conditions carefully, before selecting one.